To all our readers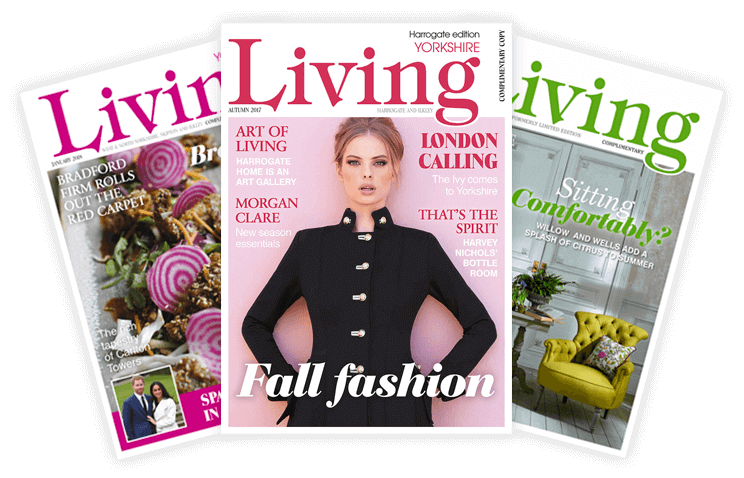 Thank you for your continued support and positive feedback about our magazines! Now you can also read Living online – for a digital copy of your favourite Living magazine select an option from the list below:
Living - Luxury Lifestyle Magazines
With Living magazines you will discover how to make your advertising work as hard as possible for you. Our readers are loyal discerning people who enjoy the finer things in life and who have a large disposable income to afford their luxurious lifestyle.
We ensure our editorial matches the pursuits of our readers and that advertisers always benefit from being positioned with relevant editorial.
Advertise with Living Magazine